6 tags
I have a new blog now--I don't use this one... →
NYC Illustrator, Writer, Comedienne, & Tour Guide. Creator of zombie drag queens and dysfunctional… You probably all found me after my 5 second appearance on RuPaul's Drag Race. You won't find the zombie drag queens on this blog. Click above to follow all my zombie queens and more! :)
14 tags
**IMPORTANT ANNOUNCEMENT: THIS WEBSITE HAS MOVED** →
Hey everyone! This is extremely important: I just built a new website so I could showcase my portfolio. I may still tumble from time to time, but if you need to contact me for any commissions, please do so through my website. Thank you! Peace & love, -Hannah 
17 tags
12 tags
11 tags
Back at MoCCA Today
Exhibiting from 11-6. Leave some love if you do stop by! Maybe another celebrity will show up…
4 tags
13 tags
6 tags
9 tags
9 tags
Meet & Greet @ MoCCA Festival, NYC →
Hey everyone! I'll be at the Museum of Comic and Cartoon Art Festival with Not-For-Children's books. The link above will lead you to the Facebook event, in which you can RSVP. Please come by if you want a free signed postcard from me and also to see a sneak peak of a project that's gonna be HUGE. :)
draggthewaters asked: Your artwork is great! Keep it up and best of luck to you :)
social-renegade asked: So I saw you on Billy on the Street and I thought your reaction to winning the magazines was hilarious! :D
5 tags
9 tags
9 tags
5 tags
6 tags
grindhousepulp asked: Allow me please to join your growing fanbase and say that you were one of my favorite parts of the Billy on the Street marathon my friends and I had last night. You embraced his wildness and made it twice as fun to watch. RUN! RUN! NOW JUMP! JUMP! JUMP! Excellent stuff :)
9 tags
20 tags
ajeanpaga asked: Oh my god! It's you! Hannah! I just wanted to say that I loved you on Billy on the Street. You were hilarious and awesome and holy crap you can draw too! Sorry for my geek out but you were on my television, what can I say
7 tags
9 tags
Gave my Portfolio a Makeover. →
Anyone who would like to commission me for a project should check out my portfolio here. Thanks!
13 tags
12 tags
9 tags
8 tags
5 tags
7 tags
10 tags
BIG NEWS: MERCH IS OFFICIALLY ON SALE! →
Go buy merch of the character "Miss Understood". You know you want this sexy tote bag!
4 tags
6 tags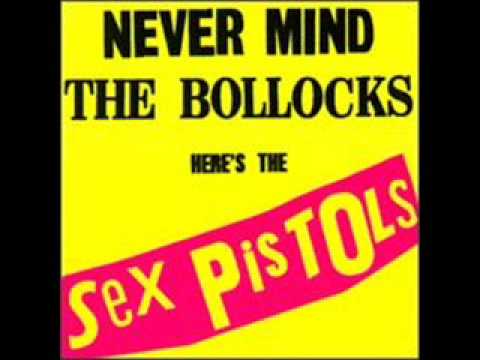 19 tags
7 tags
TWEET AT ME FOR FREE DRAWINGS
Tweet me on twitter @_day_tripper and if you use the hashtag #HOTTESTPEOPLEONTWITTER, I will draw you whatever you want!  Get to it!
20 tags
22 tags
17 tags
17 tags
17 tags
17 tags
13 tags
15 tags
10 tags
10 tags
29 tags